Choose your colour, fabric type and size.
Remember you can add a note with detailed measurements during the checkout.

Thinner fabric is the summer style, lighter material and more loose around your legs. It has 60% wool in it's blood but it can still wrinkle some, compared to the thicker fabric.

Thicker fabric is heavier in style not only in it's material. 50 % wool and very wrinkle resistant. Nearly never need to iron.

Colours can slightly vary in the fabric types. For example the black in the thicker fabric is deeper compared to the black thinner fabric. Partially the texture, partially the colour itself.
Materials

Thinner fabric has 60% wool contents. Rest is polyester and some love.
Thicker fabric has 50% wool contents. Rest is polyester and 10% more love.
Shipping & Returns

At TangoTrousers.com, all of our trousers are custom-made to order.

The process of crafting and handling your trousers typically takes approximately 8-10 days. Shipping times vary and can range from 12 to 20 days, depending on your location.

Please note that delivery times may be affected by customs procedures, over which we have no control. It's important to understand that we do not offer money-back guarantees for any shipping method.
Dimensions

To ensure the best fit for your trousers at TangoTrousers.com, we only require your waist measurements.

Using a measuring tape, simply measure around your waist below two fingers from your belly button.

On our website, you can select the closest waist option from the drop-down size menu. During the checkout process, you can add a note specifying any specific details about your measurements.

Our experienced tailors will adjust the hips according to your waistline. If you feel you have an unusual buttocks size, you can include a note during checkout to provide specific information.

The length of the trousers is set at 115cm, and the hems are left unfinished. We leave this part to you since our tailors do not take your measurements in person. To finalize the length, it is recommended to wear your dance shoes and have a tailor adjust the length accordingly. Ideally, tango trousers should have 0.5cm of fabric before touching the floor behind the heel of your shoes during normal standing.

If you don't have access to a tailor and are comfortable taking a risk, you can provide your desired length by adding a note during the checkout process. The desired length should be measured from two fingers below your belly button to the floor, minus 0.5cm.
Care Instructions

For the care of your trousers, dry cleaning is generally recommended as the best solution. However, if dry cleaning is inconvenient or costly for you, there are alternative options. Our trousers can also be machine washed or hand washed.

When machine washing, use the gentle wool settings on your washer and select cold water. It's important to wash them with similar colors to prevent any color bleeding. After washing, hang the trousers to dry rather than using a dryer. Please remember that our trousers have a wool component, so the gentle wool setting is ideal to prevent any damage.

If you prefer hand washing, choose cold water and be gentle when rinsing. Avoid over-twisting and squeezing, as it can harm the stitches and the zipper. Hang the trousers to dry after hand washing.

Please note that while machine washing and hand washing are possible, dry cleaning remains the recommended method for preserving the quality and longevity of the trousers.
Returns and Exchange Policy
Share
詳細を表示する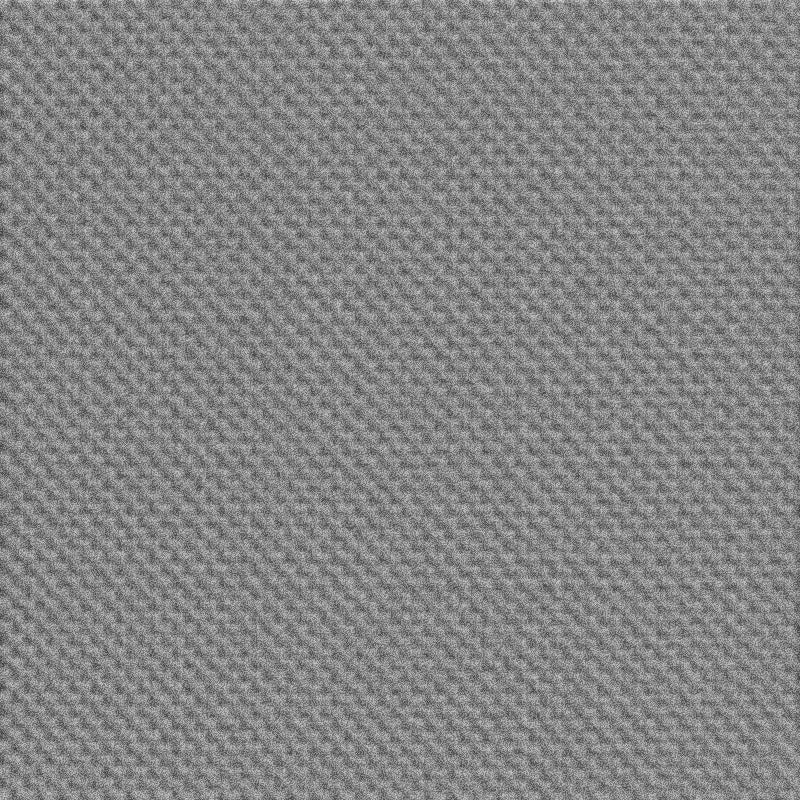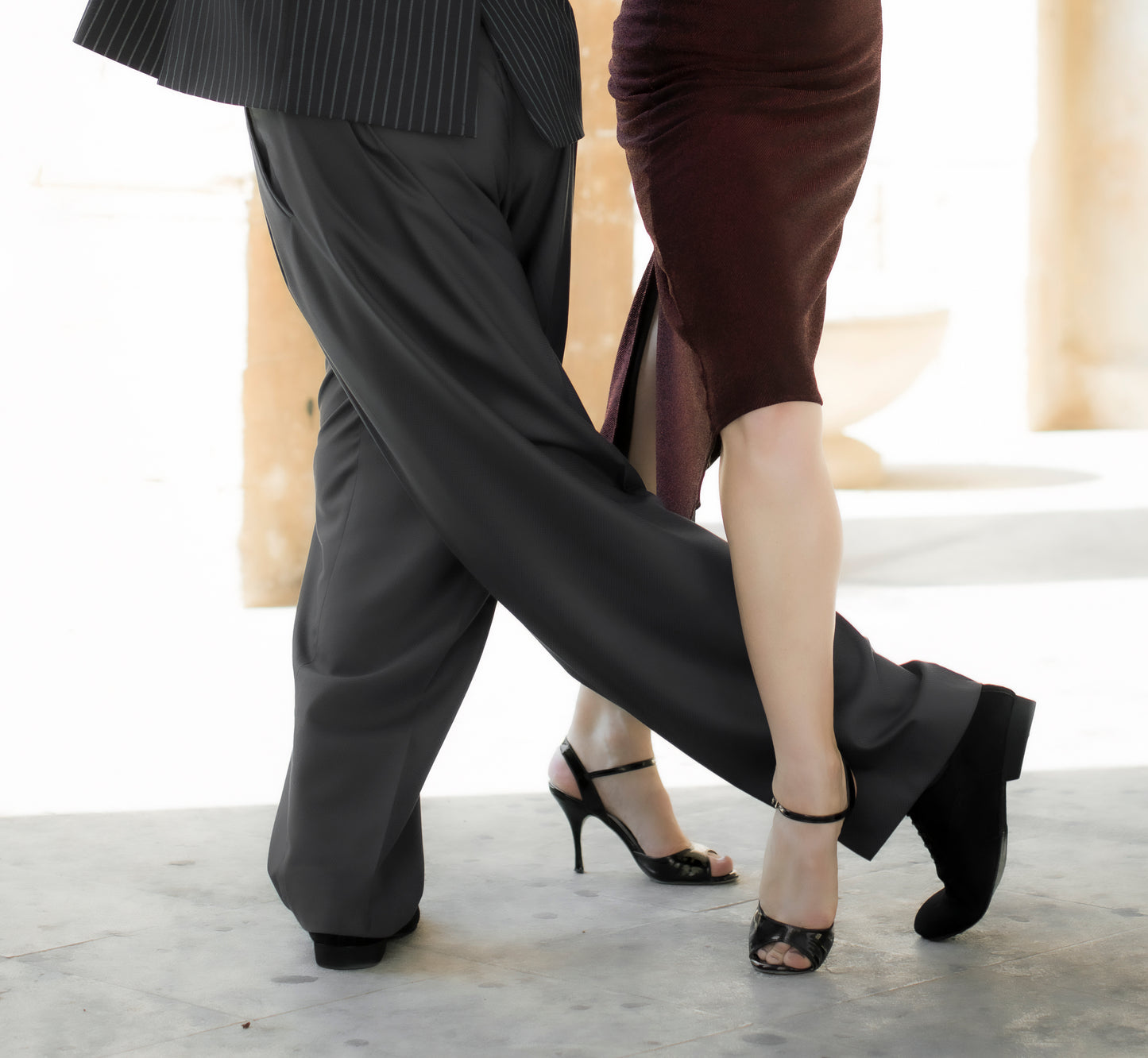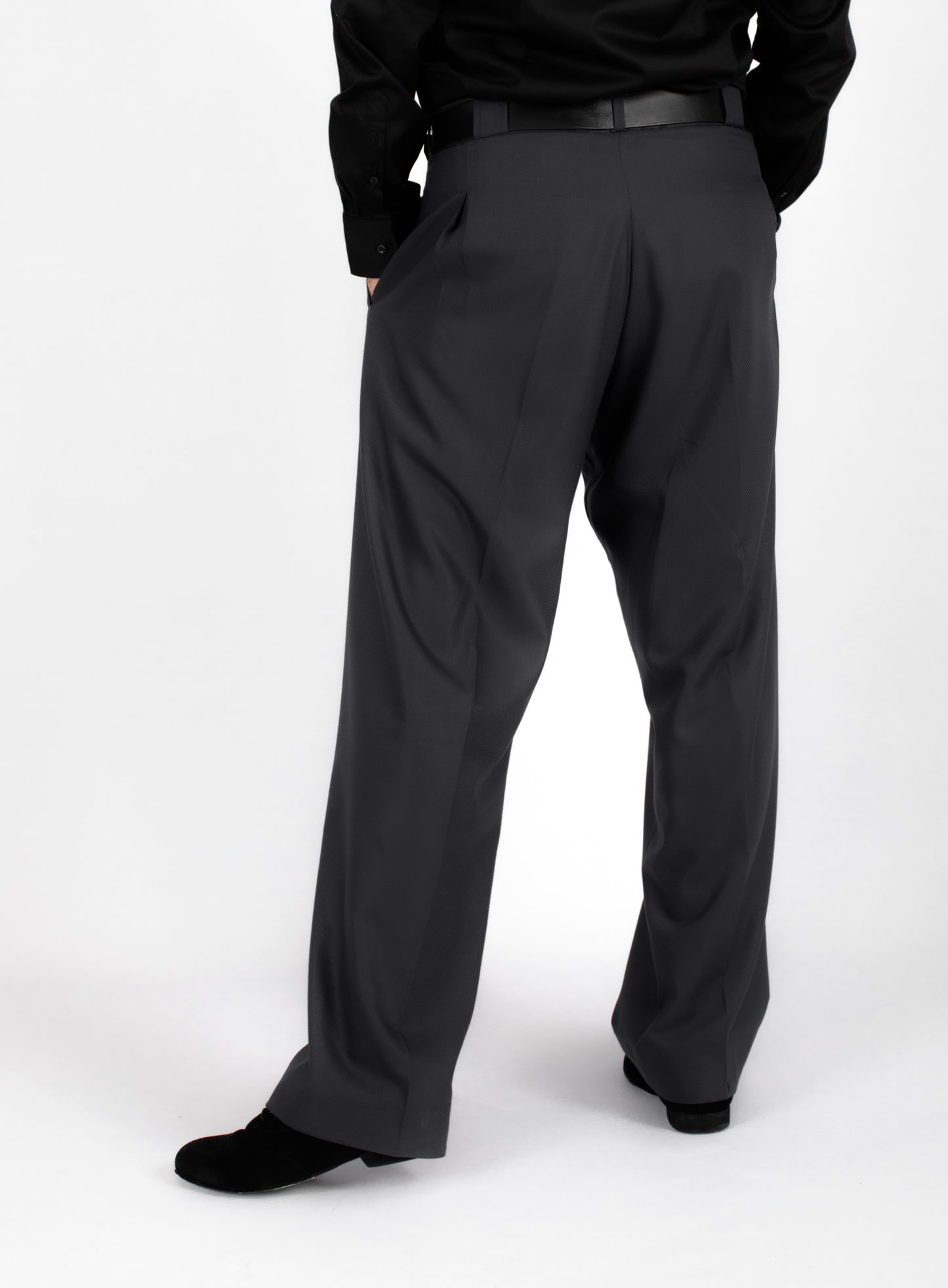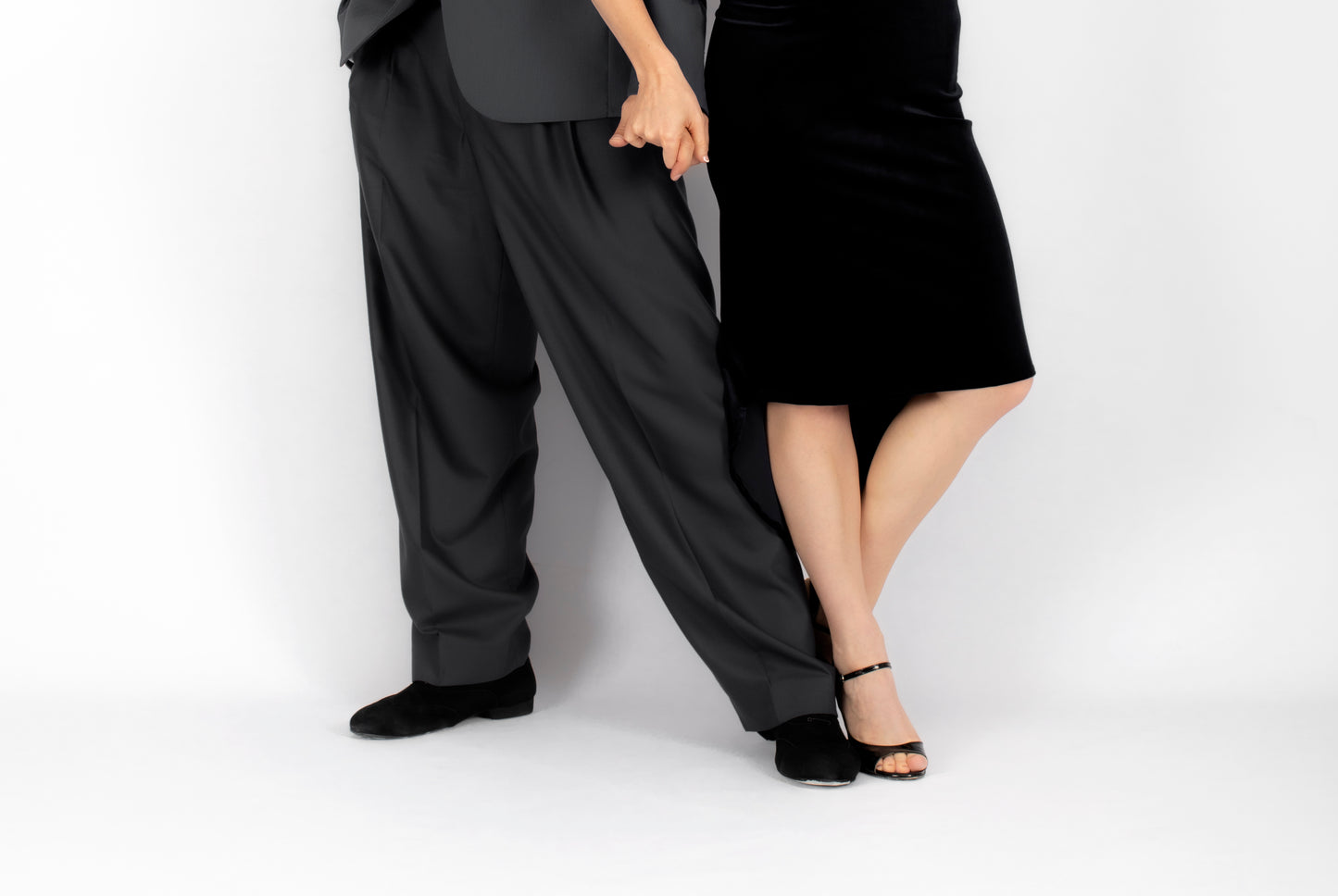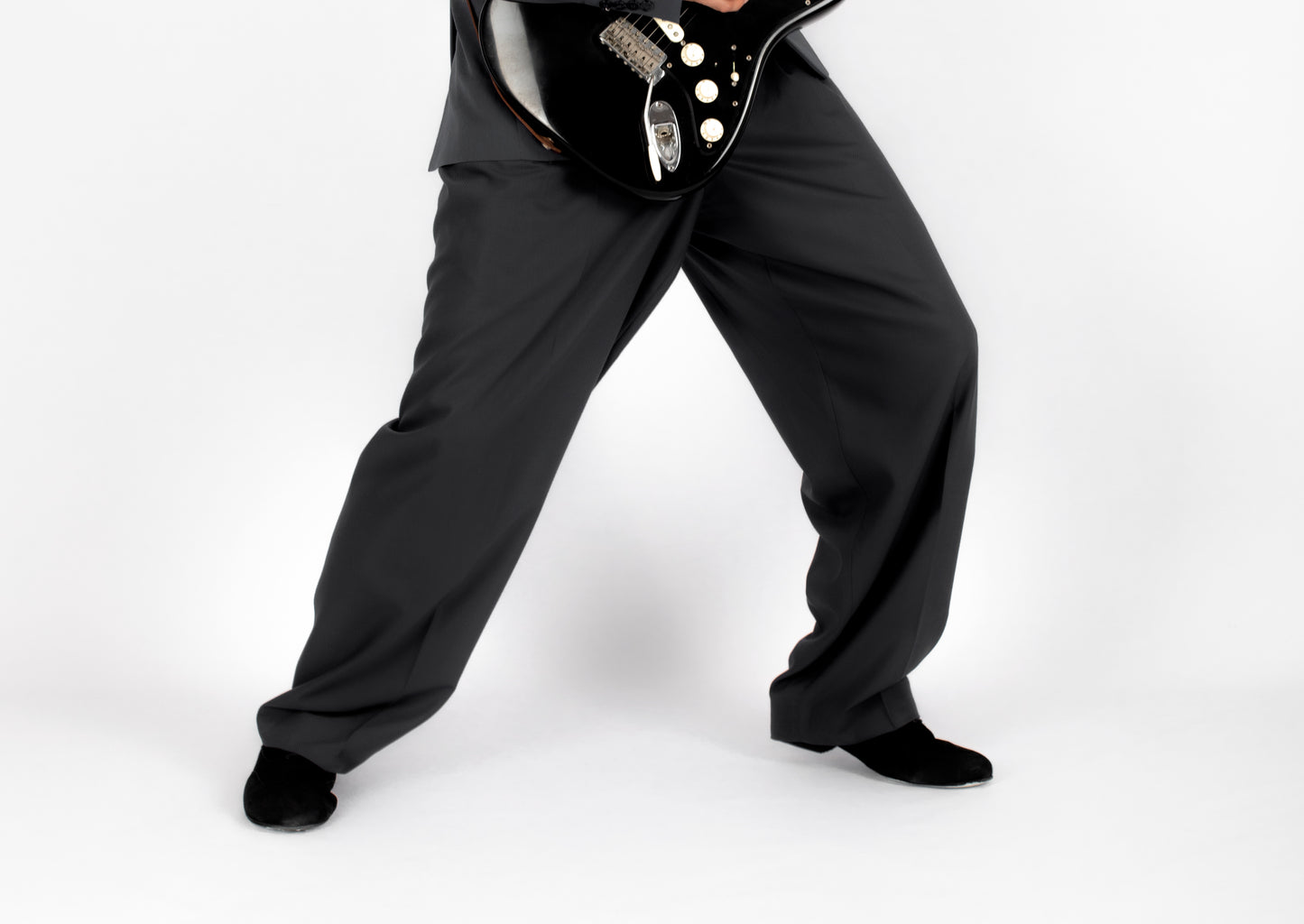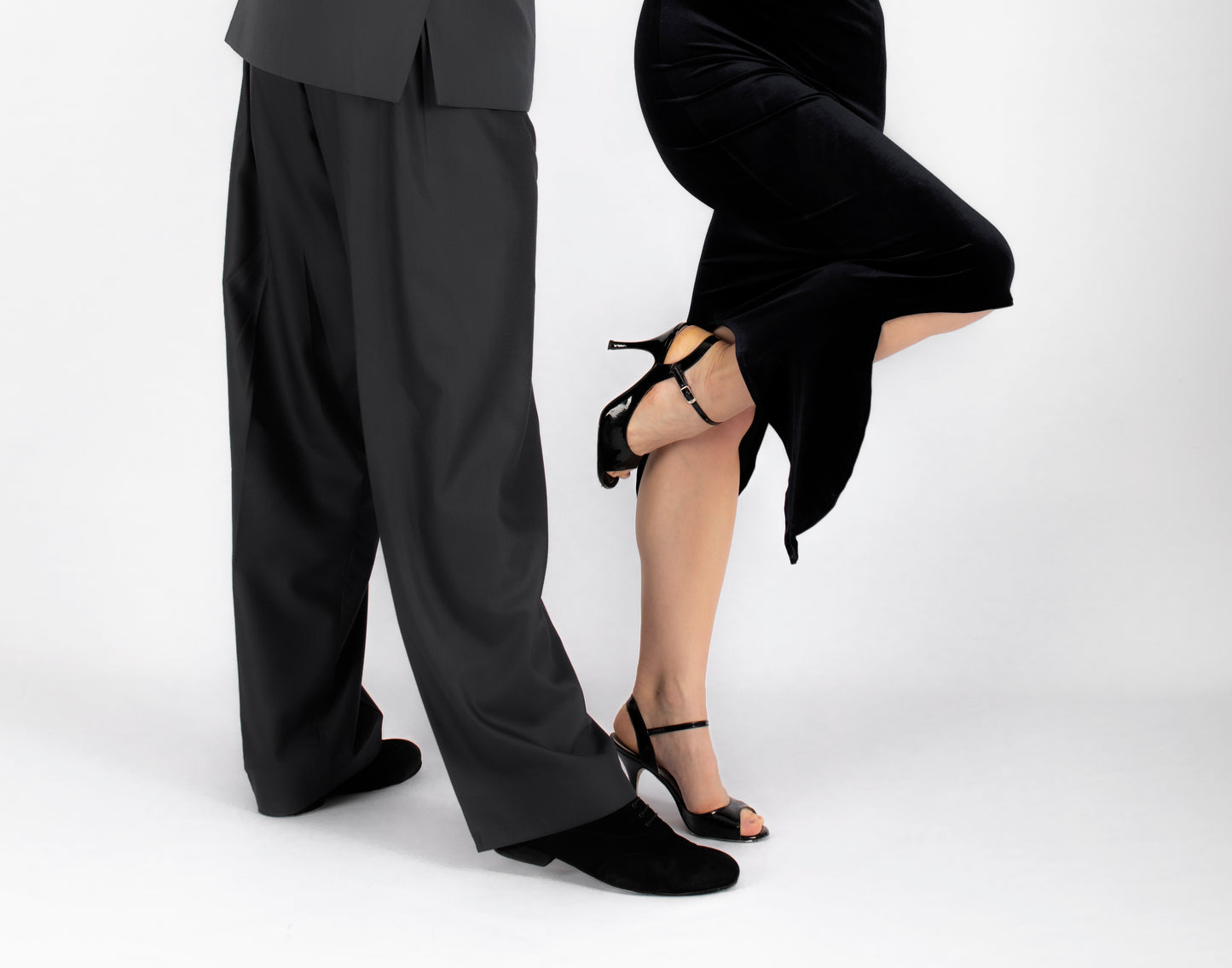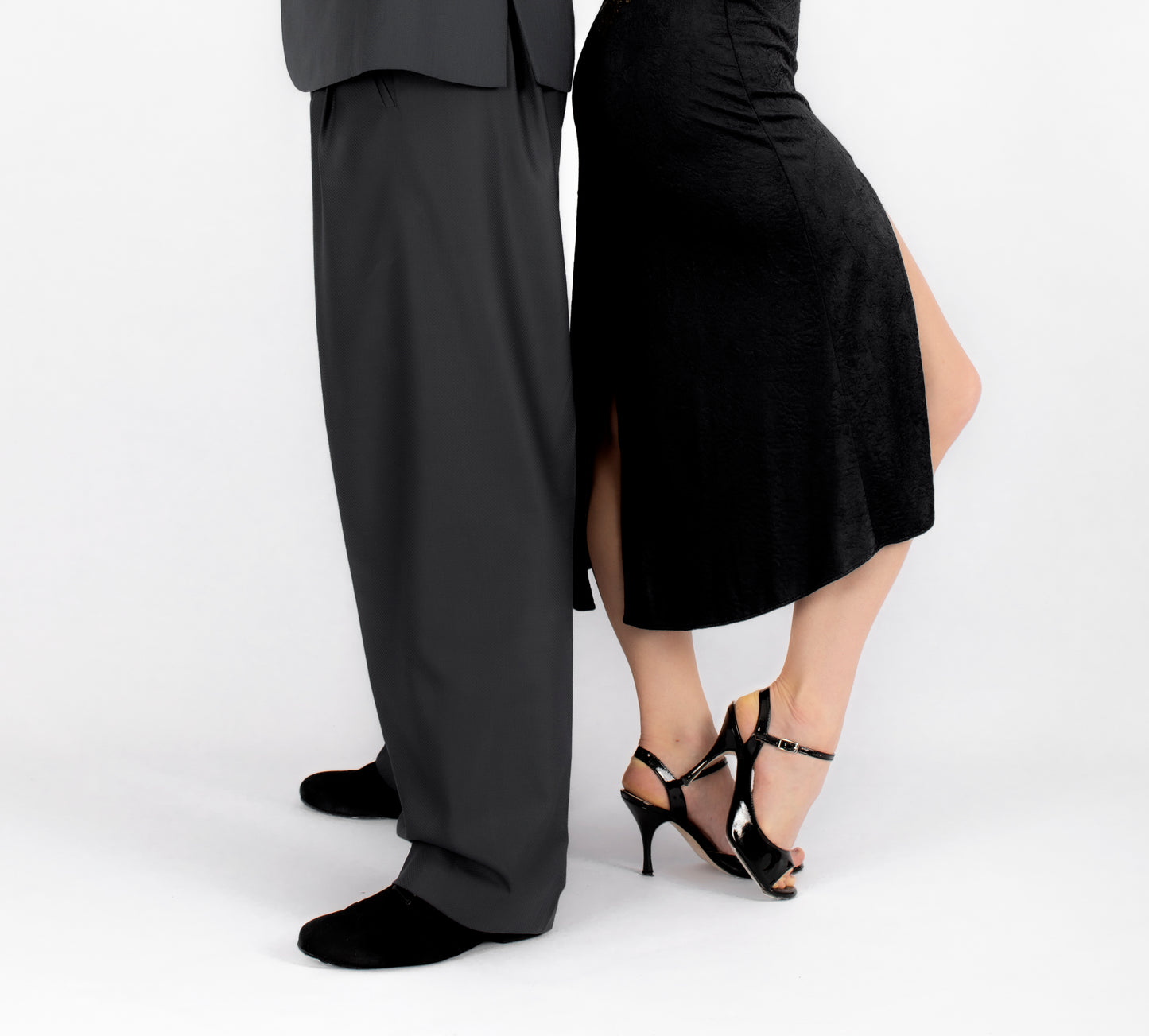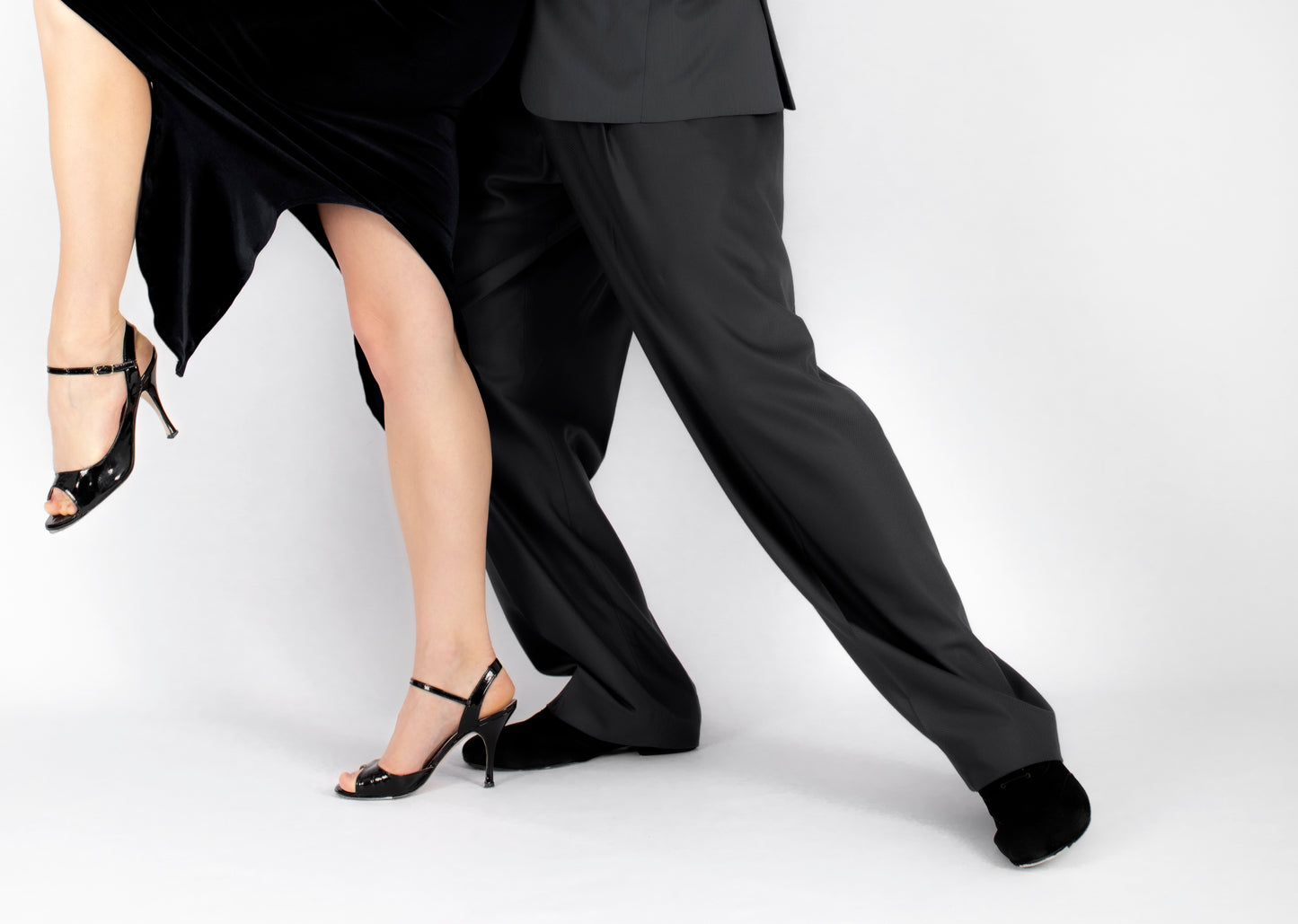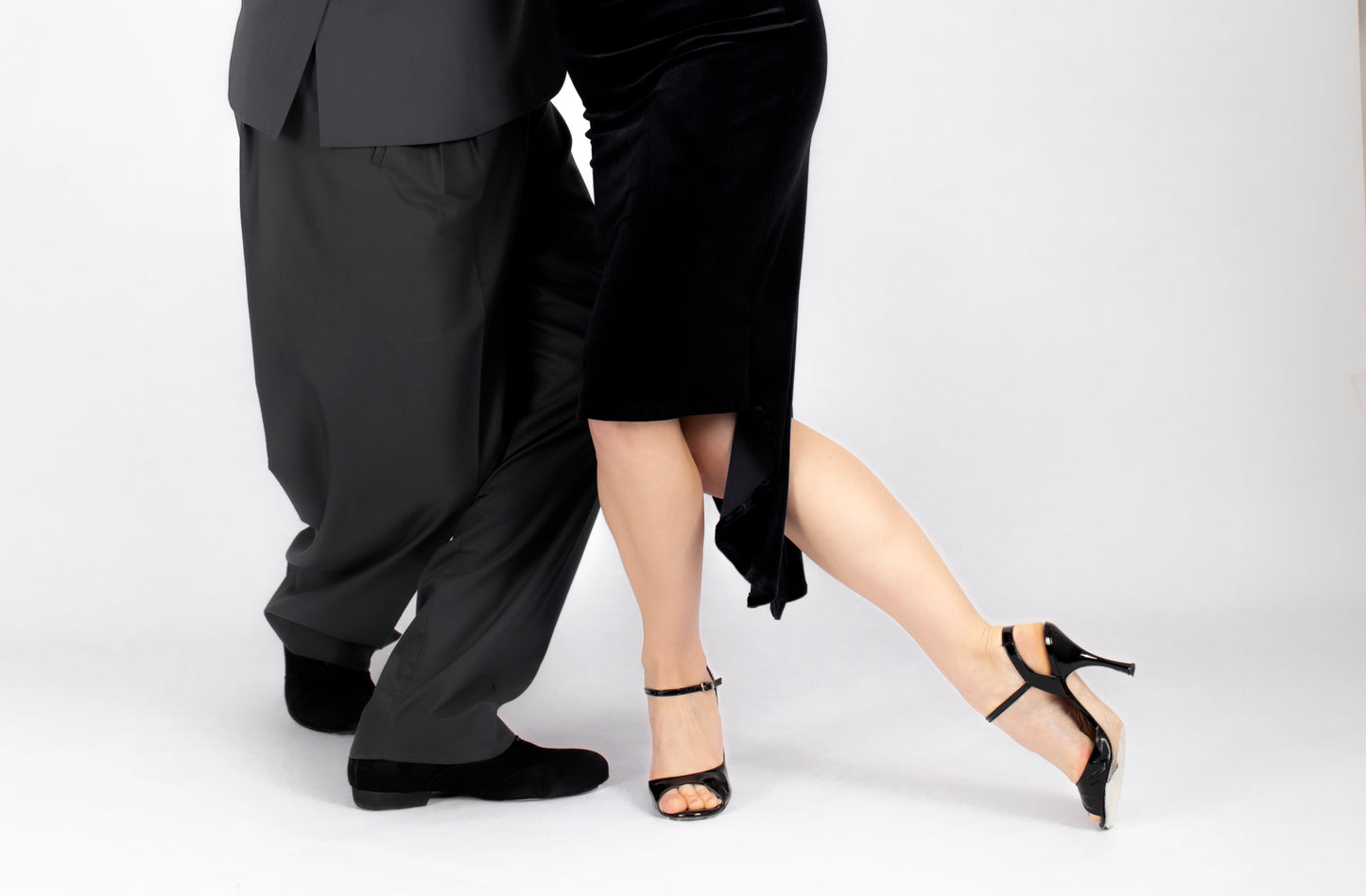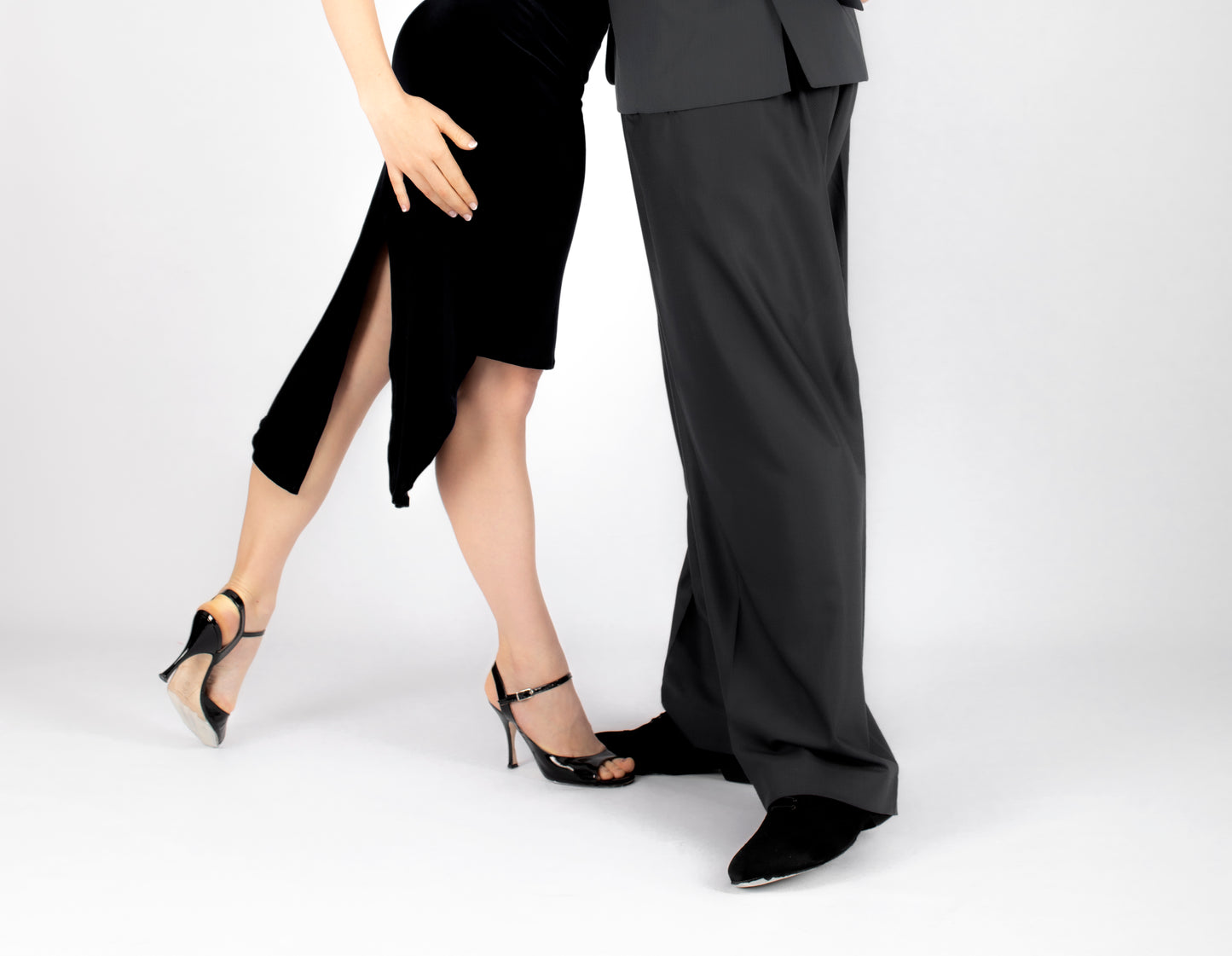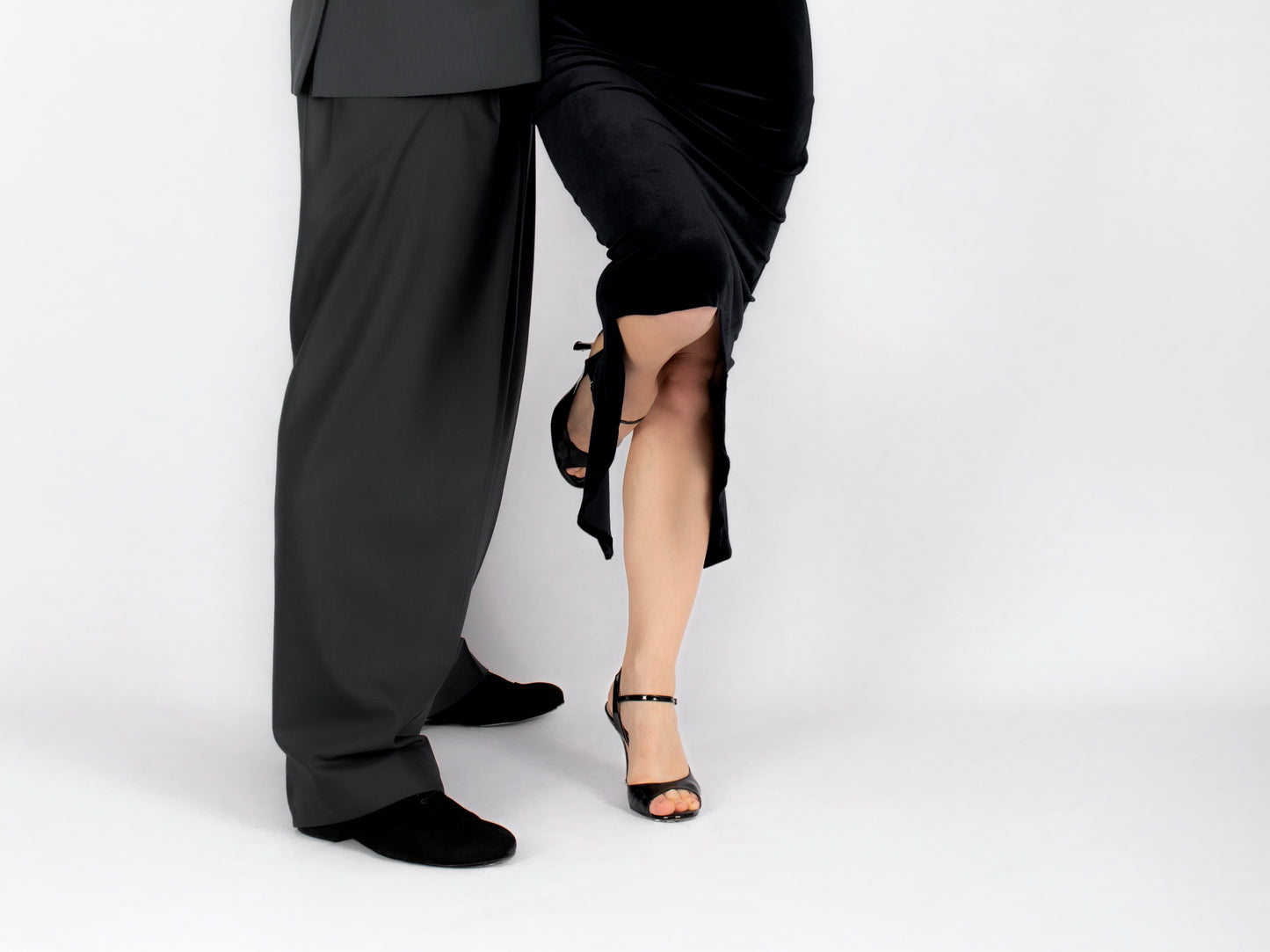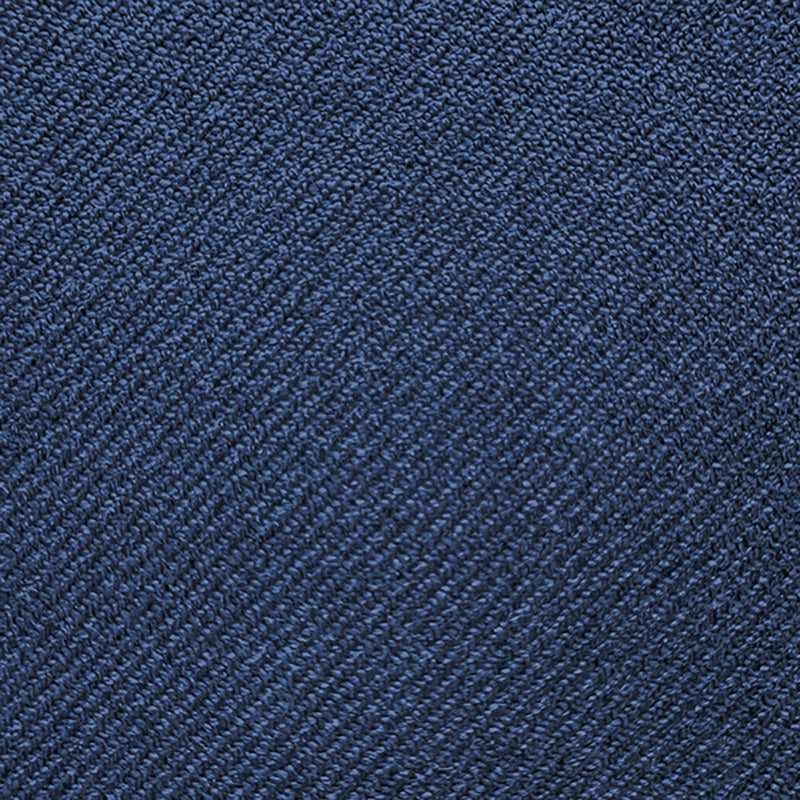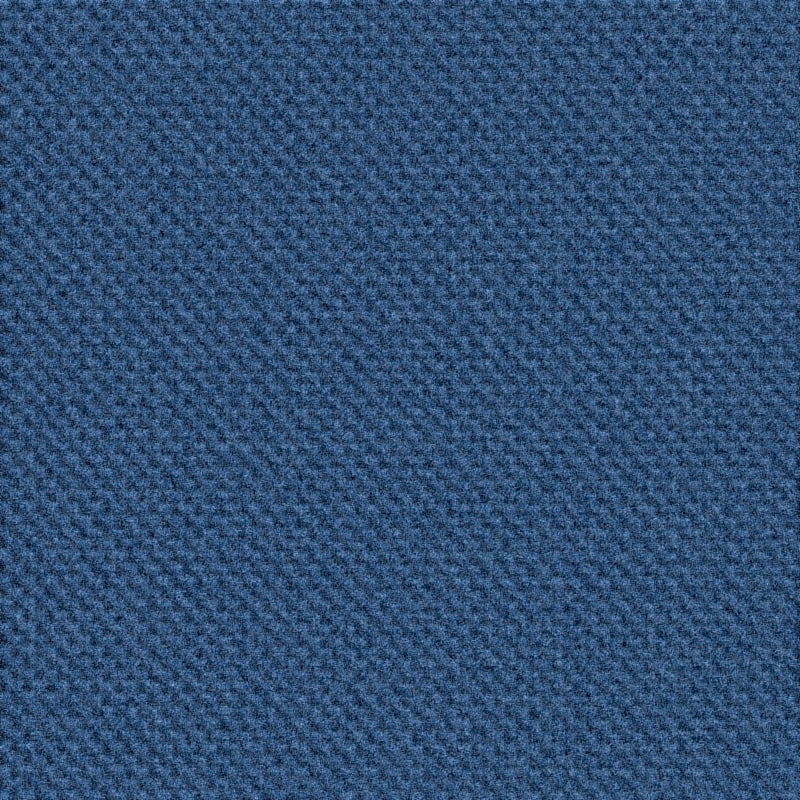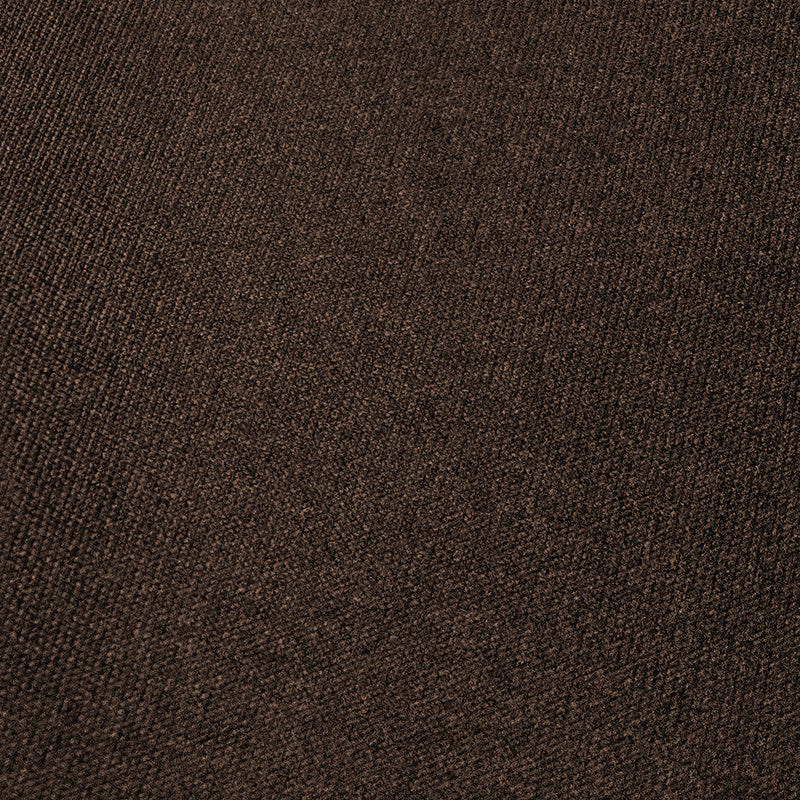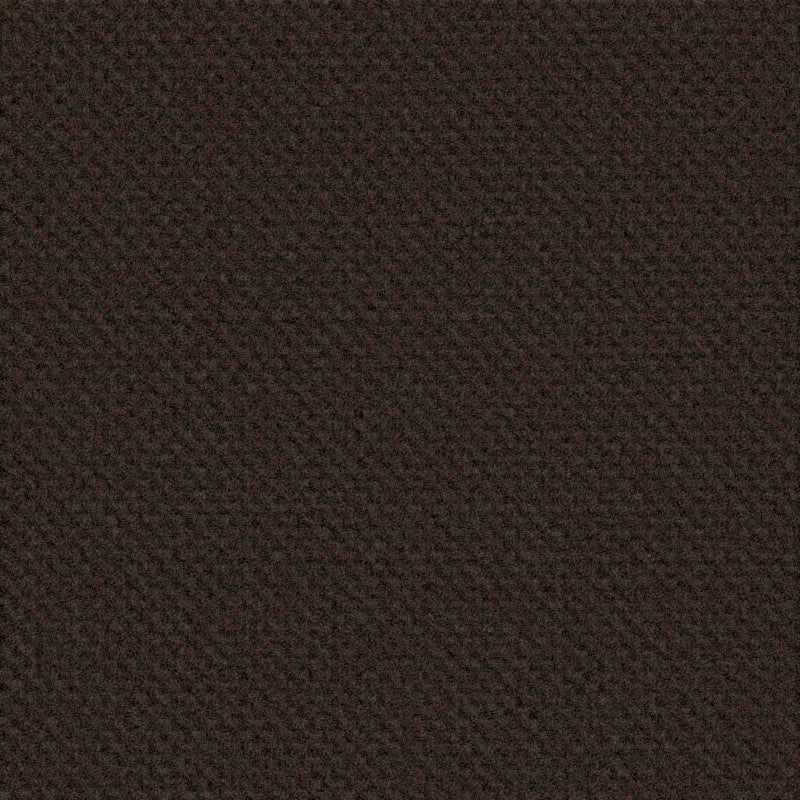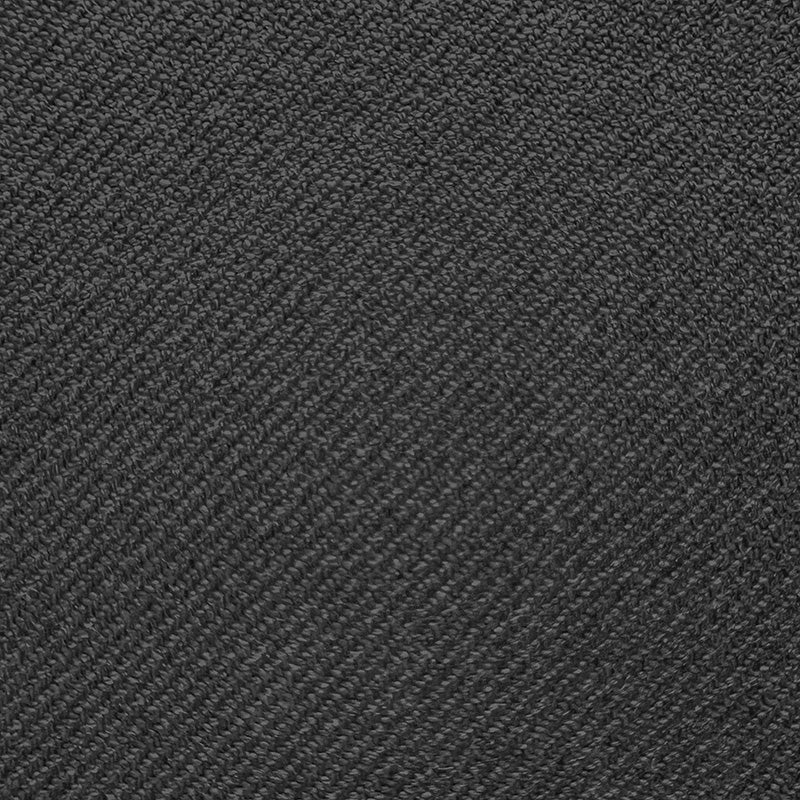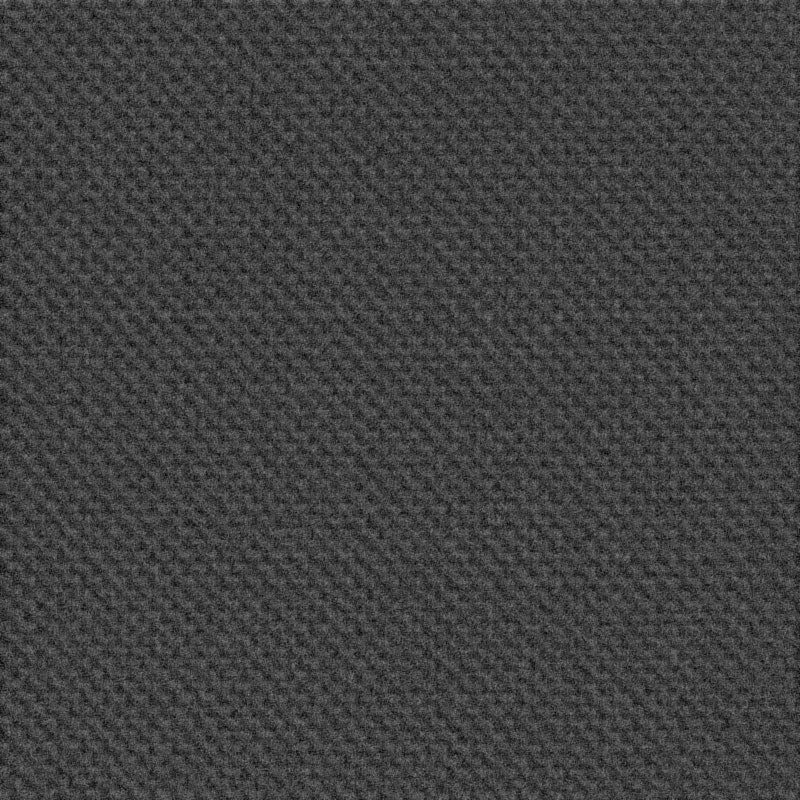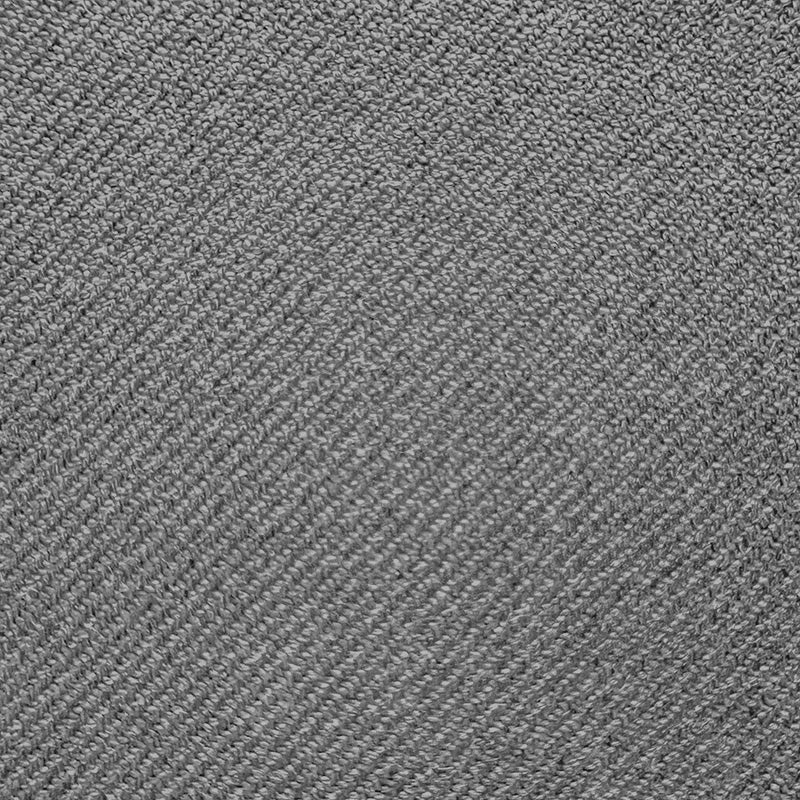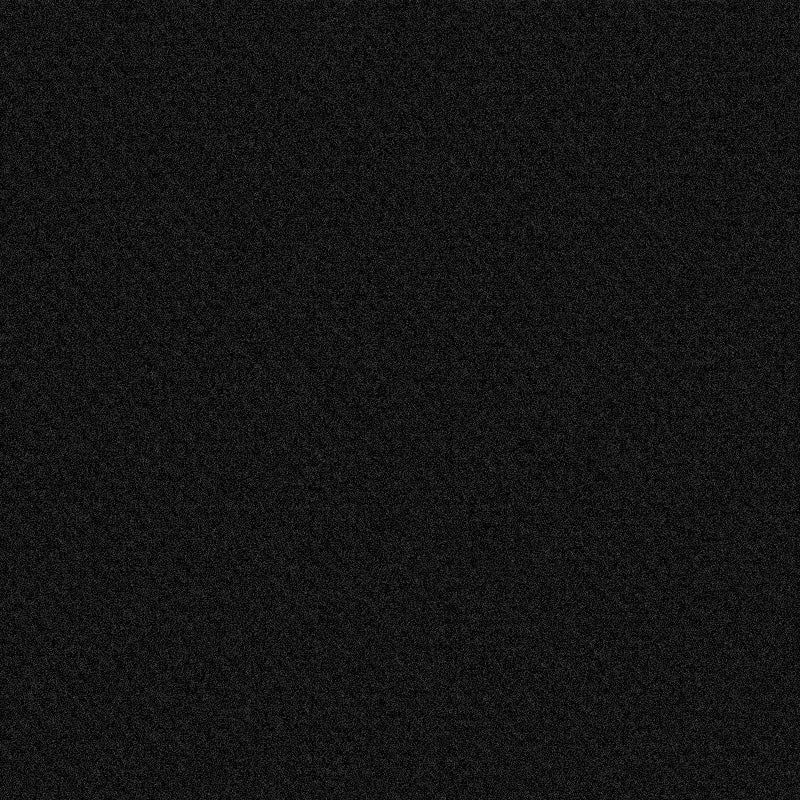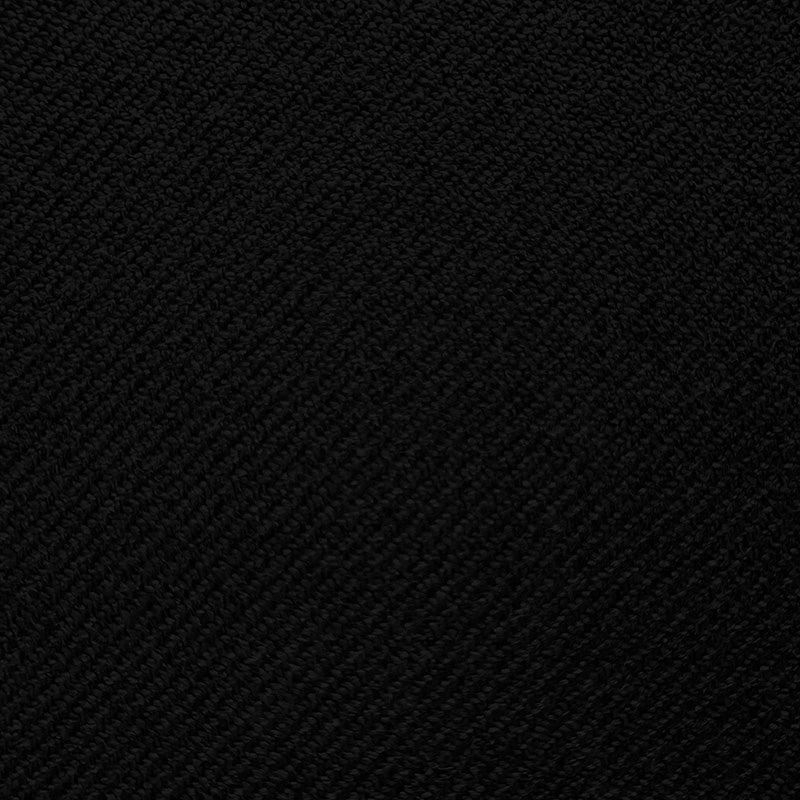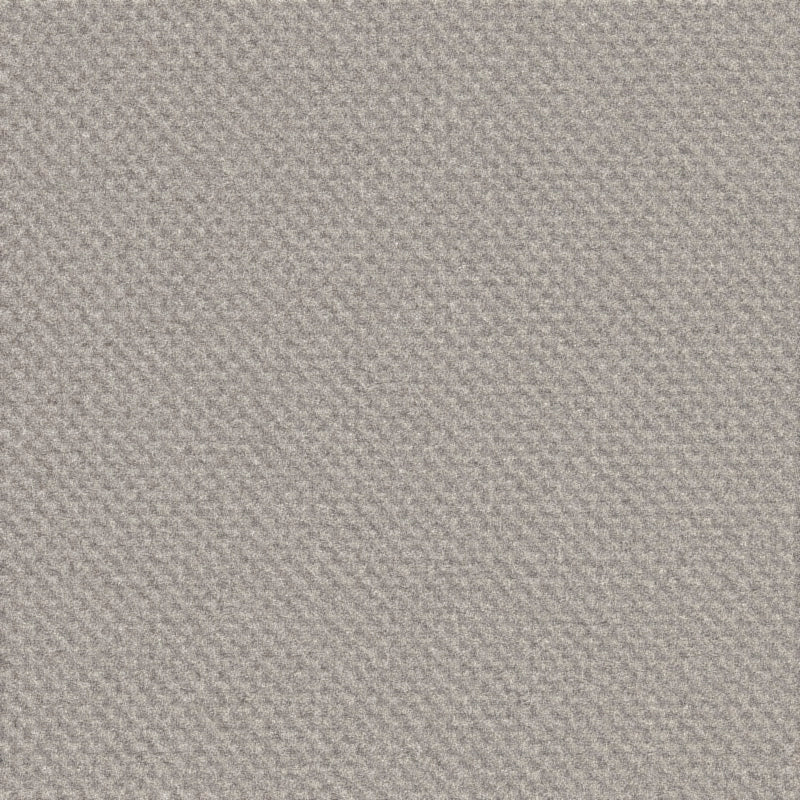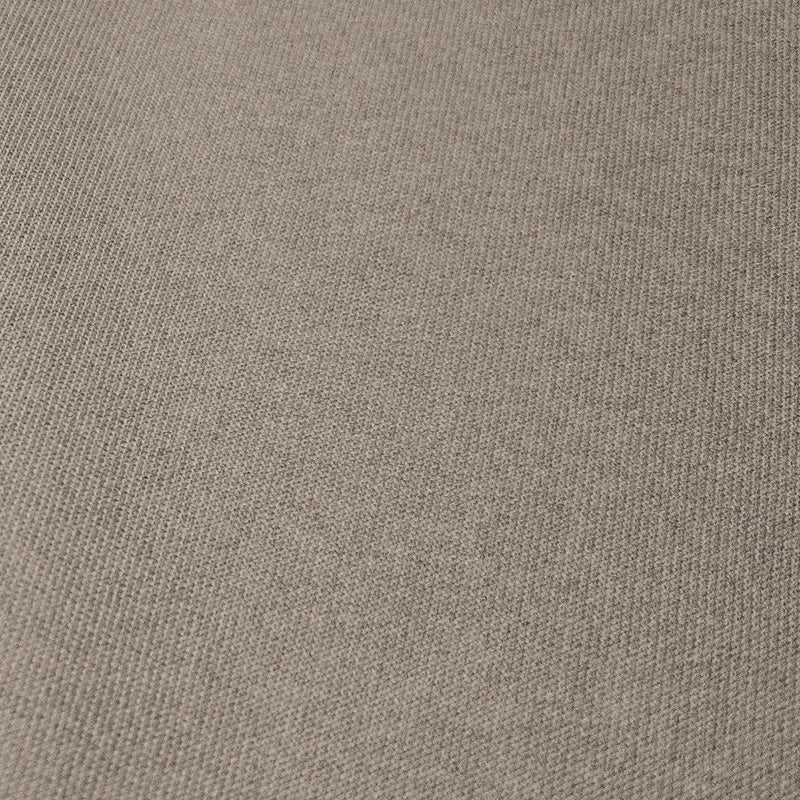 Returns and Exchange Policy
At TangoTrousers.com, we are a small business dedicated to providing you with the best tango trousers we can create. We value long-lasting relationships with our customers and aim to grow our Tango community to its fullest potential. To ensure your satisfaction and protect the rights of both our customers and our tailors and distributors, we have established the following policies.
Due to the handmade nature of our products, we do not offer refunds. All sale items are final sale and cannot be refunded.

Exchange Policy:
If you receive an item in the incorrect fabric or color, we are happy to process a remake of your trousers. To initiate the remake process, please return the item to us within 14 business. Please note that shipping costs and any potential customs expenses related to the return will not be compensated by TangoTrousers.com. Once we receive the returned package, we will rebuild your trousers according to the correct specifications. We will request you to provide us the re-shipping cost.

In the rare event that you encounter customs problems in your country or if you do not receive your parcel due to postal issues, your package may be marked as "return to sender." In such cases, you can contact us to request re-shipping. TangoTrousers.com will send your parcel back to you upon receiving it, and you will be responsible for the shipping fees unless the issues were clearly caused by the sending postal service.

We appreciate your understanding and cooperation regarding our return policy as it helps us maintain the sustainability of our business while ensuring customer satisfaction. If you have any further questions or concerns, please don't hesitate to contact us.