For over a decade now, we have been crafting exquisite trousers tailored exclusively for discerning dancers who embody grace and elegance.
...
"As I reflect upon the remarkable journey of TangoTrousers.com, my heart overflows with love and gratitude for the extraordinary individuals who have played a significant role in shaping its story... 
Experience the epitome of luxury with our exquisite selection of fabrics, boasting a premium composition of high-quality materials, including up to 60% wool.


🐑
WOOL... SIMPLY WOOL.
Some of us know very well how wool has the magic skills when it comes to sweat/moisture management. The good wool fabric we use is provided by the most trustable brand in Türkiye, "Altınyıldız.
In 1991, they opened their doors to the public, and the following year, they were awarded the ISO 9001 Quality Certificate, making them the first company in Turkey to receive this recognition. Additionally, in 1996, Altınyıldız became the first Turkish company to be admitted to the Australian Super Fine Wool Growers Association, acknowledging their significant contributions to the industry. Even today, they remain among the top five global producers of wool fabric.


🐑

Something else to be proud of.
2 types of FABRICS, 6 COLOURS, 7 customisable SIZES. 
These are the colours

Colours differ ever slightly when you choose different thickness of the fabric.
If you like a pixel peeping

download this 2400px image
We have updated as well as simplified our MEASUREMENTS section. You only need to choose your WAIST measurements.
more about the measurements

Measuring your waist...
Use your measuring tape around your waist BELOW 2 fingers from your belly button. Here on our website you can choose from the drop down size menu the closest waist option to yours. You can always add a note for further specifics, additional measurements and special requests during the checkout process if you have any.

Otherwise hips will be adjusted according to your waist line by our experienced tailors. If you believe you have an unusual size of buttocks you can always add a note about the specifics during the checkout process.

Length of the trousers are set to 115cm and the ends (hems) are NOT finalised. We leave this part to you. Based on our previous experiences we choose to not finalise the length of the trousers since our tailors do not take your measurements in person. 

To finalise the length with your own tailor, it's recommended to first put on your dance shoes. Ideal tango trousers should have 0.5cm before they touch the floor behind the heel of your shoes during normal standing. 
we are flexible

If you think you have no access to a tailor to perfect the length of your trousers while wearing, and if you do not mind taking a risk then give us your desired length by adding a NOTE during the checkout process.

That length should be from 2 fingers below your belly button to the floor, minus 0.5cm.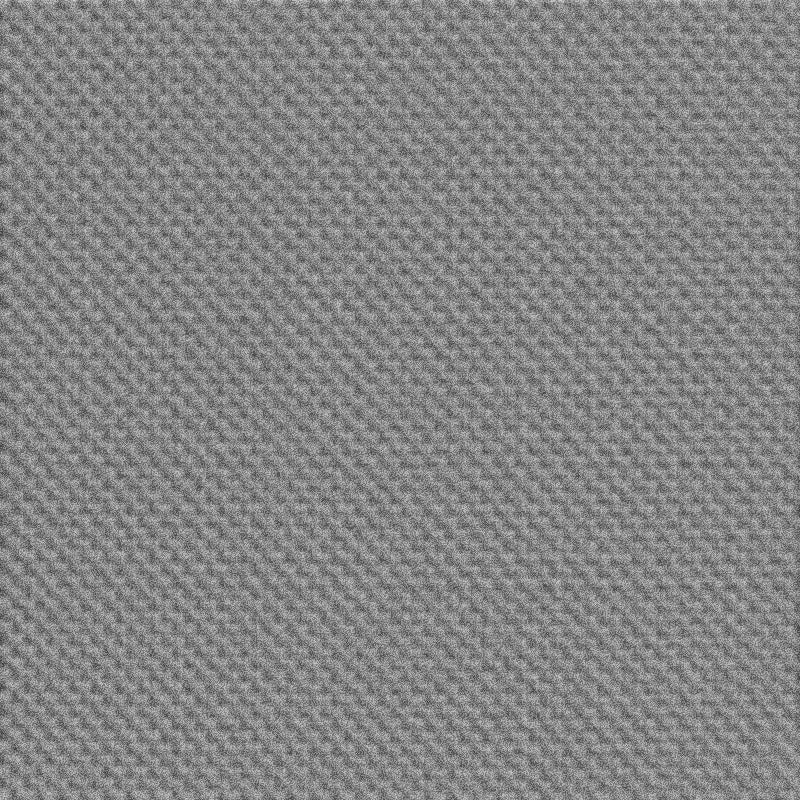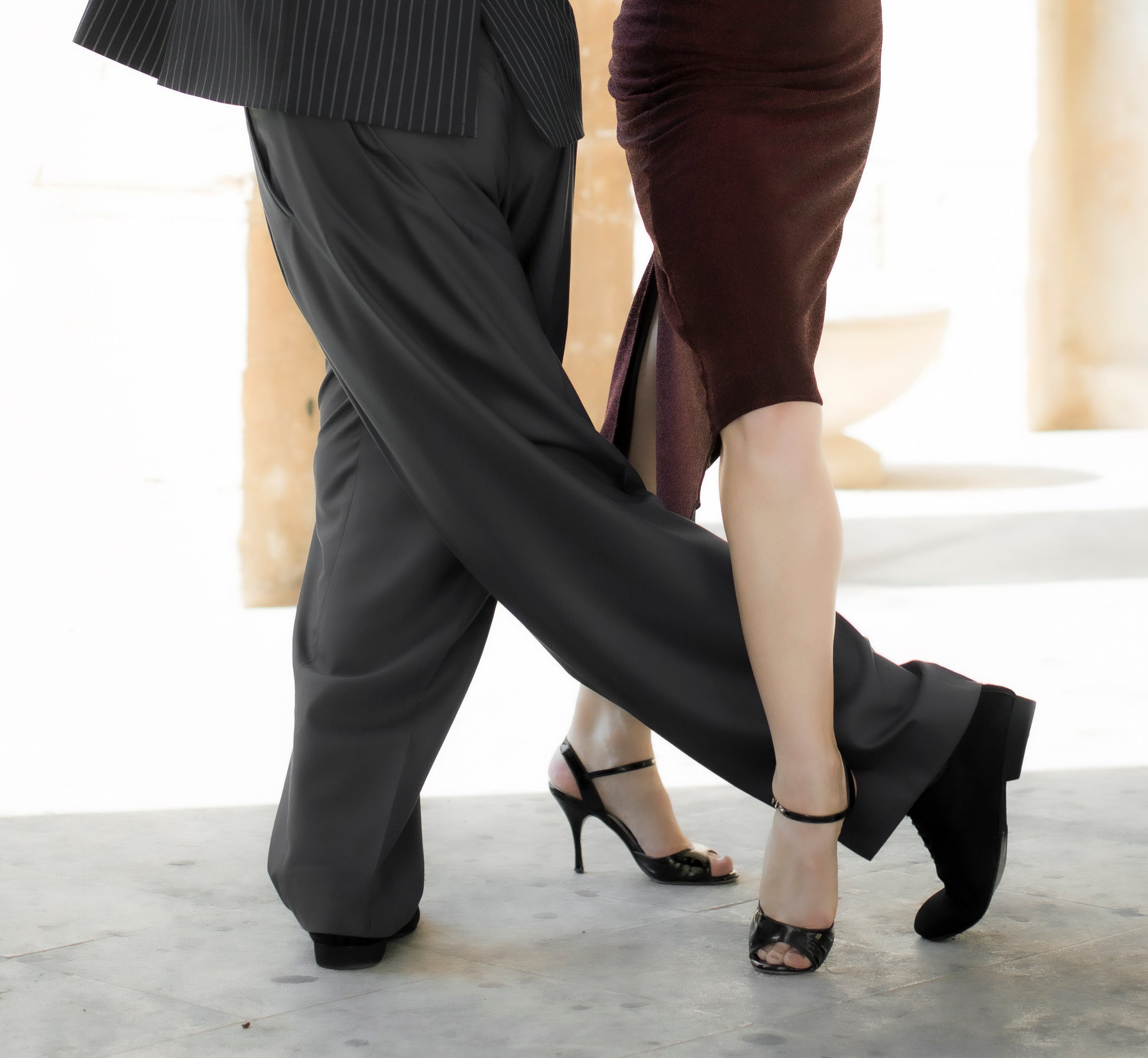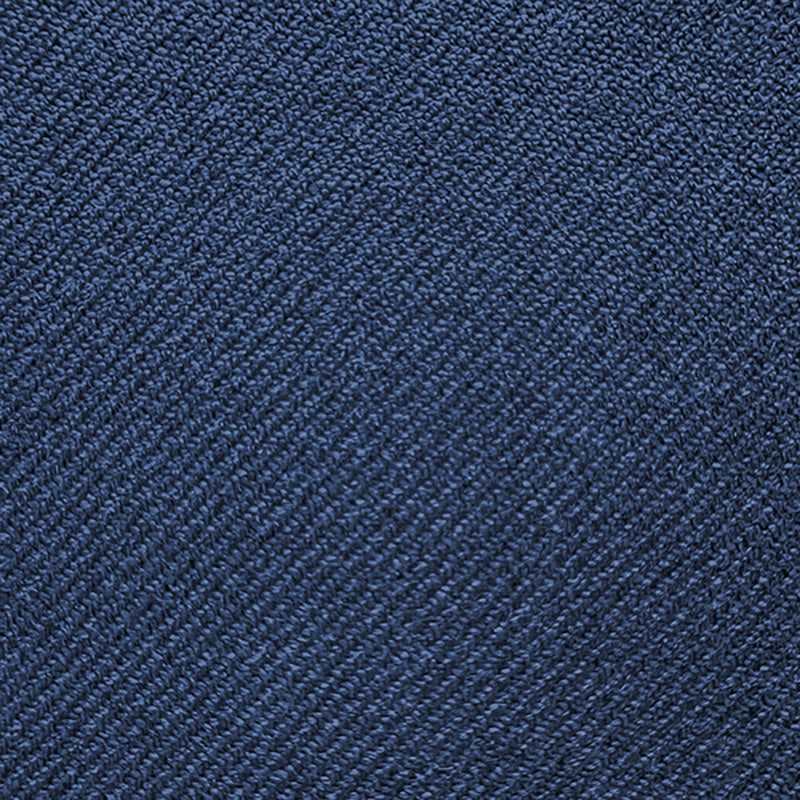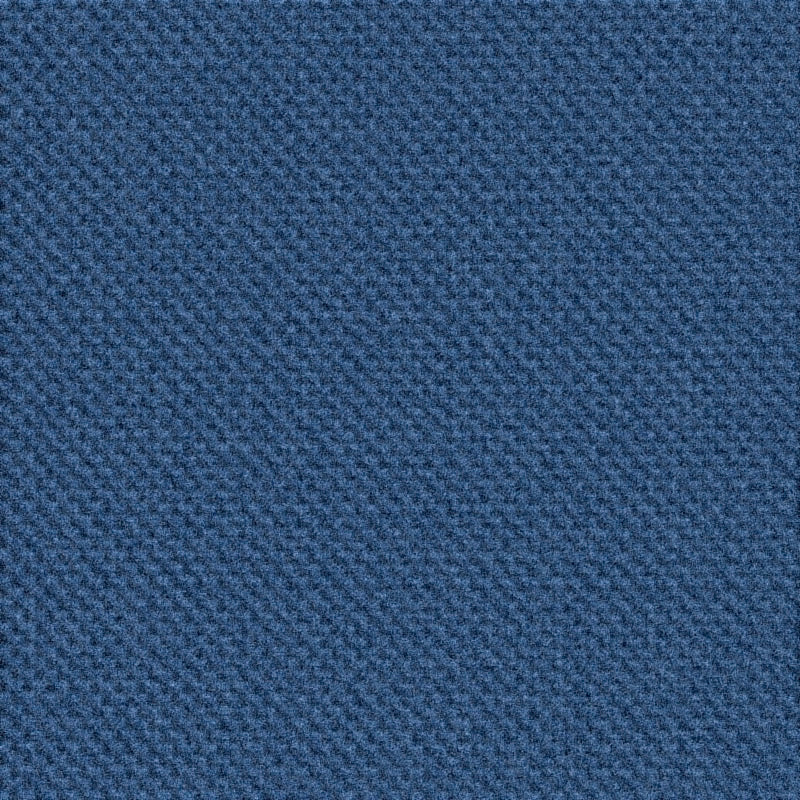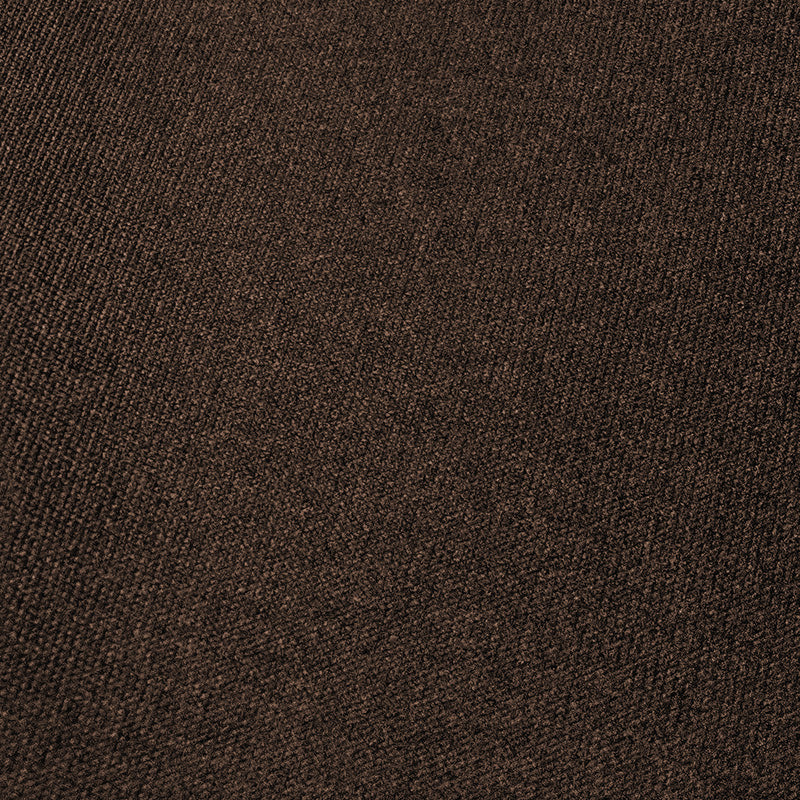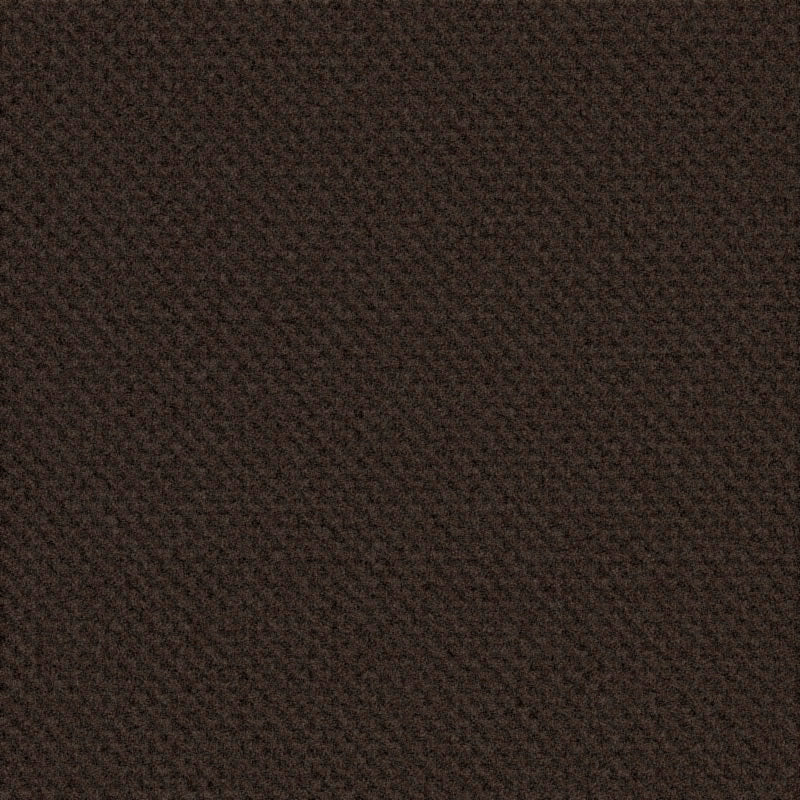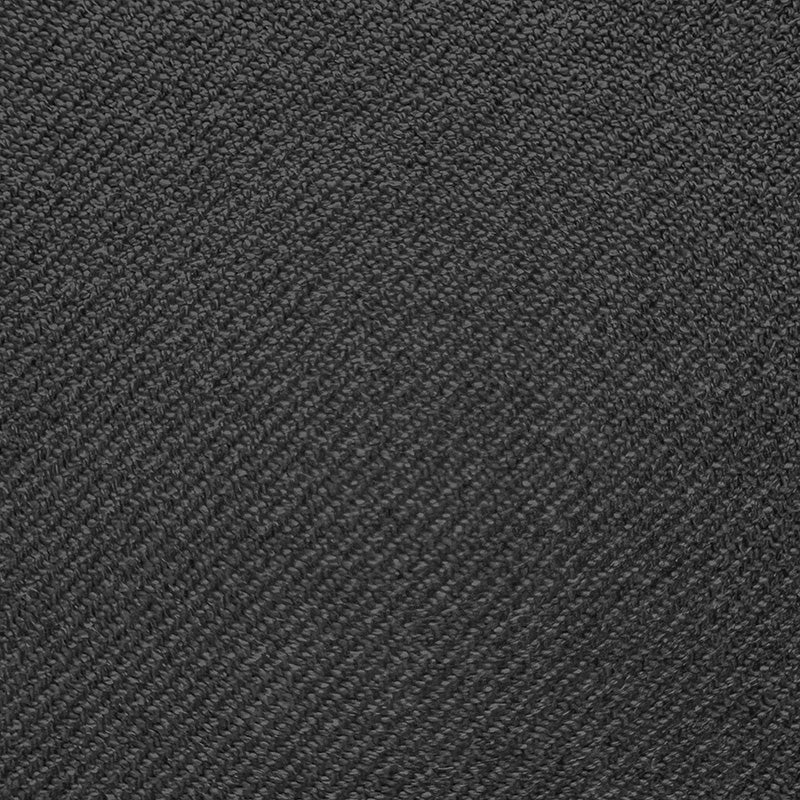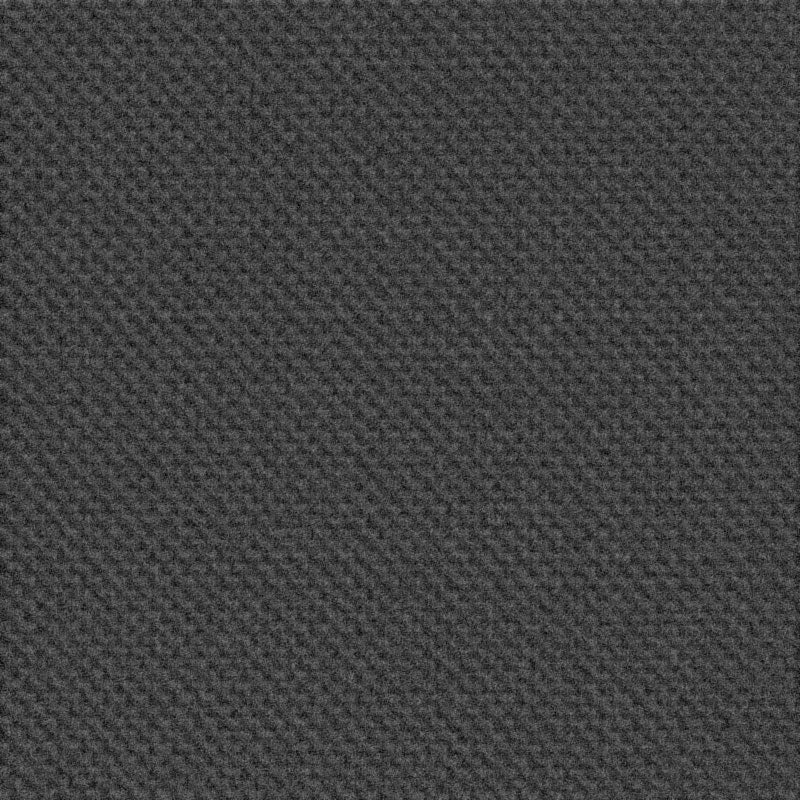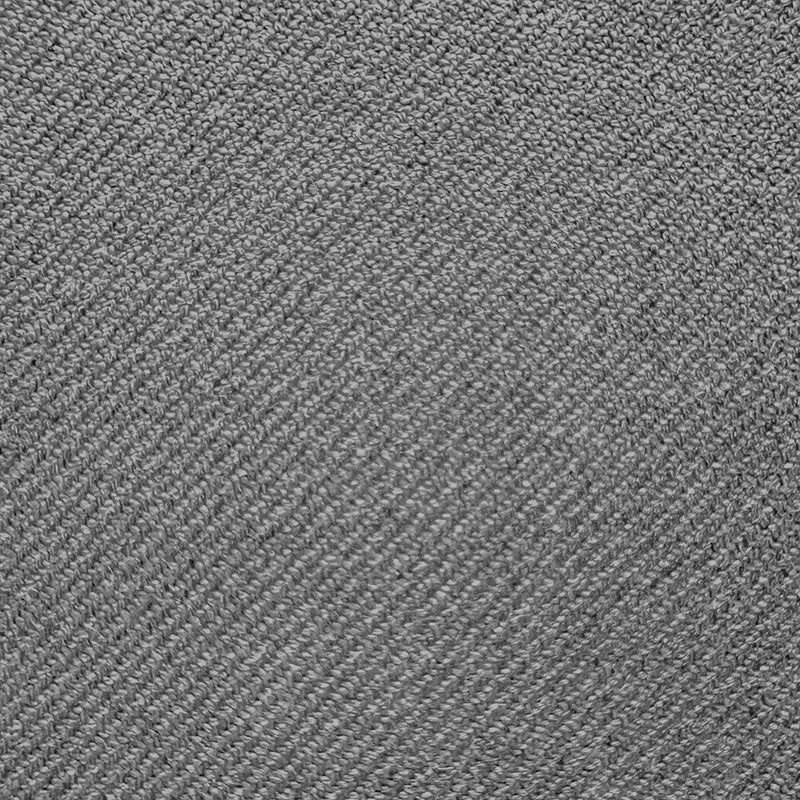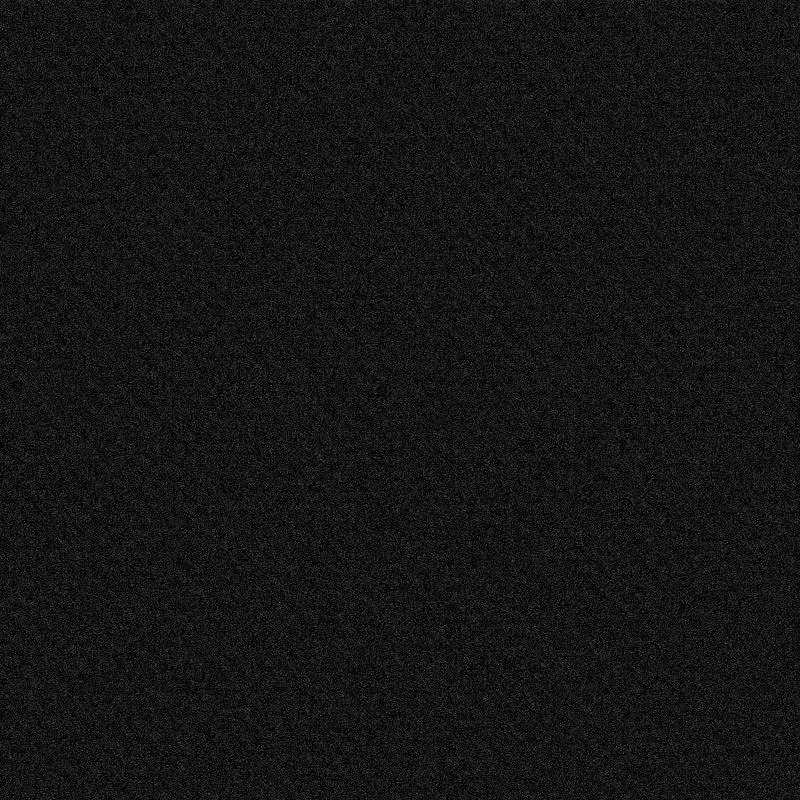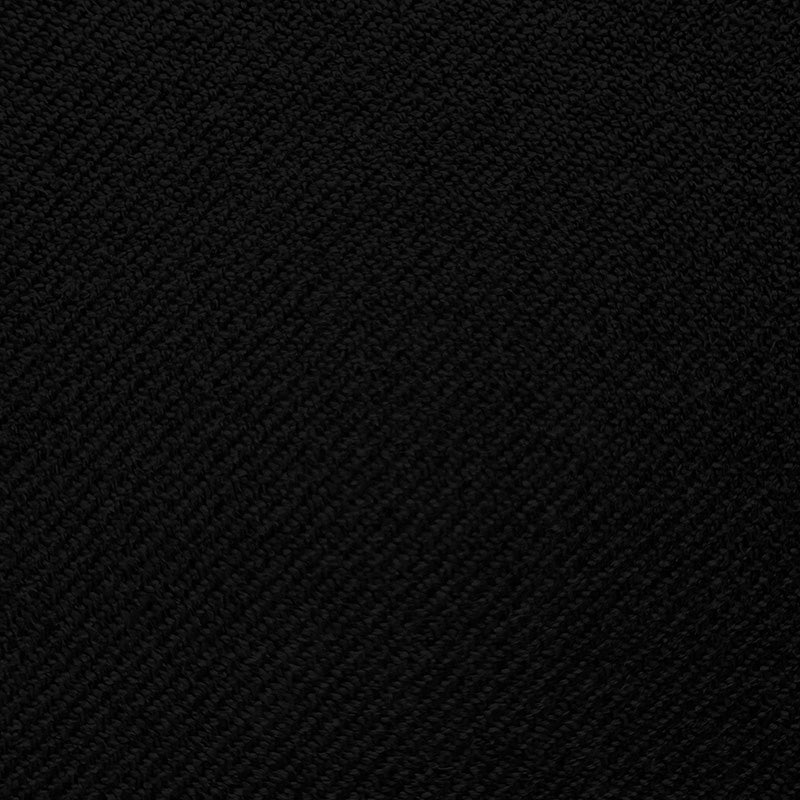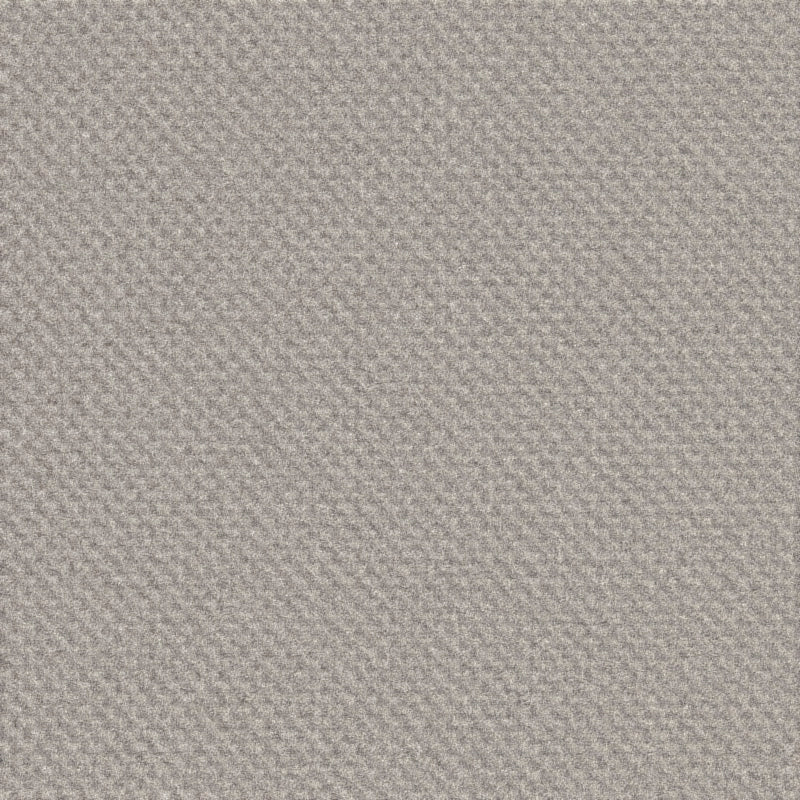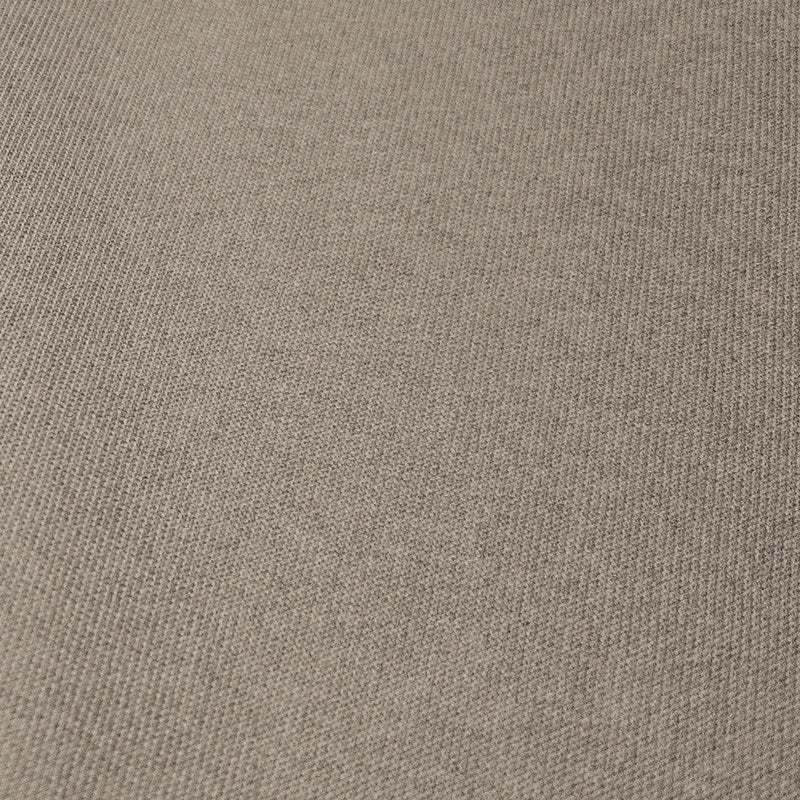 Your new trousers
Regular price
Sale price
€199,00
Unit price
per
Sale
Sold out
Share
View full details